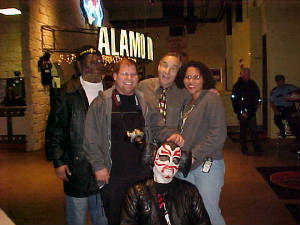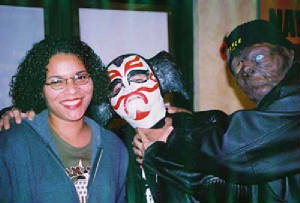 Kevin & myself with Lloyd, Toxie & Kabukiman at Houston's Drafthouse for the special screening of Tales From the Crapper.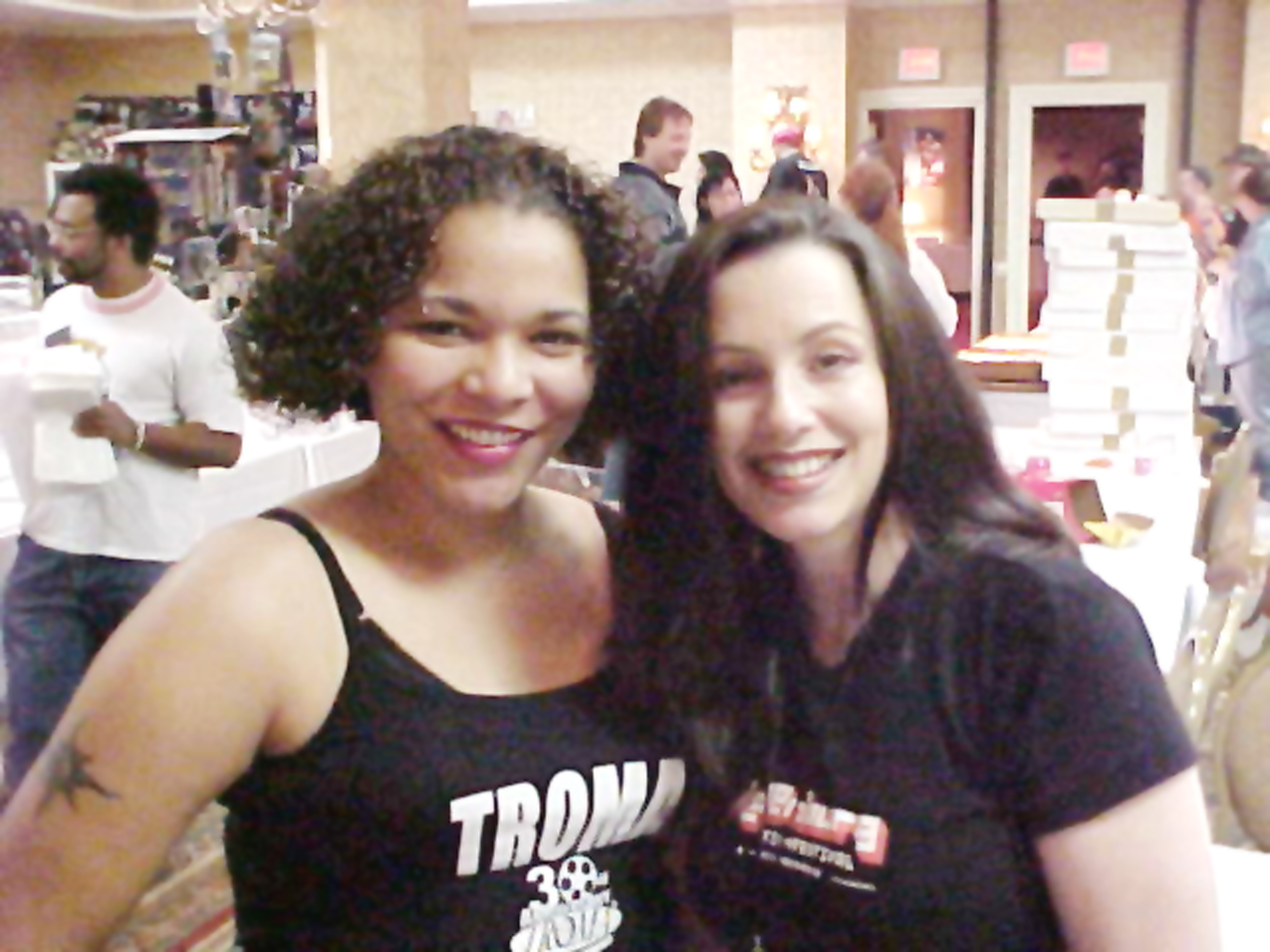 Me with Debbie Rochon at the Twisted Nightmare Weekend 2004. Debbie actually shared a very touching DVD put together by J.R. Bookwalter for her pug; Baby Rochon, who recently passed away. Our condolences to Debbie on her recent loss. This pic was taken by the wonderful Paul Scrabo.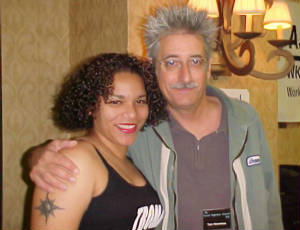 Andy Shearer from Gonzoriffic Productions was awesome enough to take this peekture for me, after I finally worked up the nerve to talk to Ted Nicolaou; who has been one of my idols since I was a kid!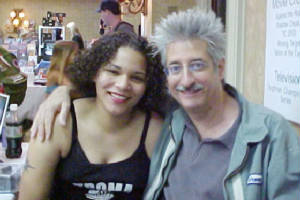 Me & Ted again, only this time the picture was taken by Tim Tomerson; yup Dollman himself!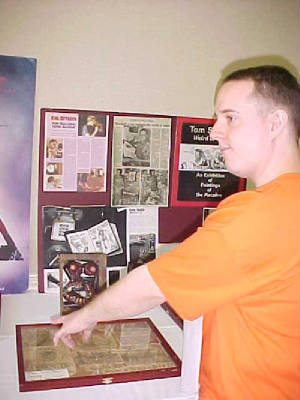 One of very few pictures of have of my friends from the Twisted Nightmare Weekend, but pictured here, is none other then Andy Shearer from Gonzoriffic Productions in the Tom Sullivan Evil Dead Muesum!